Are you longing for a space in your home where you can enjoy the beauty of nature while staying comfortable throughout most of the year?
Imagine sipping your morning coffee or hosting gatherings with friends in a versatile and cozy porch that allows you to feel connected to the outdoors while providing protection from the elements.
In this article, we will introduce you to the best 3 seasons porch builders in Minneapolis who can turn this dream into a reality.
Get ready to elevate your home's comfort and create an enchanting outdoor living space that seamlessly combines indoor coziness with the joys of the outdoors.
Short Summary
3 Seasons Porch Builders Minneapolis – Transform your home with a beautiful 3 seasons porch built by top-rated builders in Minneapolis.
Professional patio builders provide expertise in design and construction, ensuring high-quality results.
Hiring a professional ensures access to customization options for personalized outdoor spaces.
Understanding 3 Seasons Porches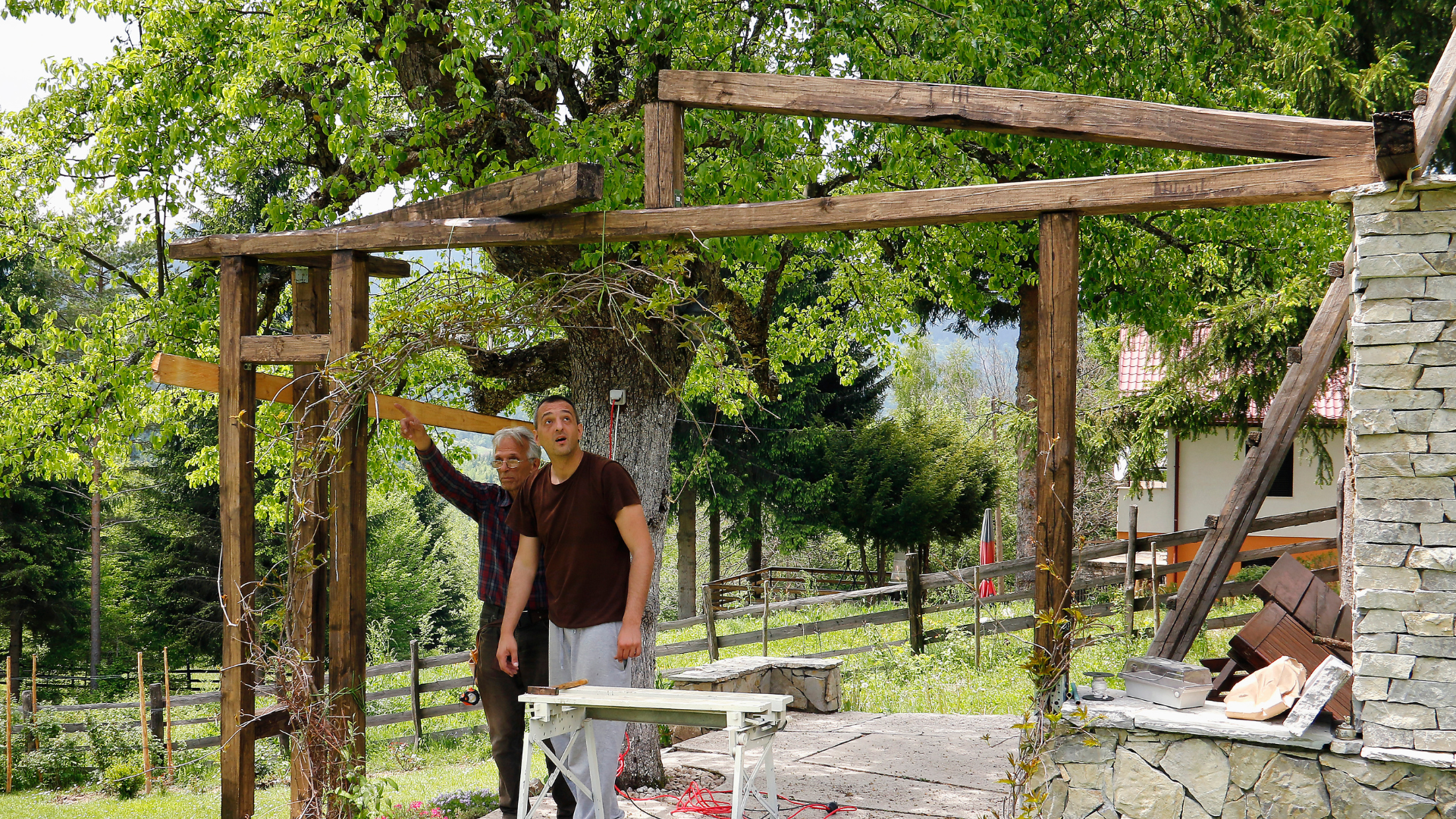 When it comes to enhancing your home's functionality and enjoying the outdoors, a 3 seasons porch is a remarkable addition. A three-season porch is an economical alternative to a full room addition, as it can be built from scratch or on top of an existing deck or patio.
This versatile space bridges the gap between indoor and outdoor living, providing a comfortable retreat for three out of the four seasons.
With its unique design and purpose, a 3 seasons porch and a screened in porch offers several advantages over other types of outdoor spaces. It provides protection from inclement weather while still allowing you to enjoy the sights, sounds, and fresh air of nature.
To ensure your 3 seasons screen porch is both functional and comfortable, consider incorporating features such as ample windows for natural light, durable materials, proper insulation, and flexible furnishings that accommodate different uses throughout the seasons.
Top 3 Seasons Porch Builders in Minneapolis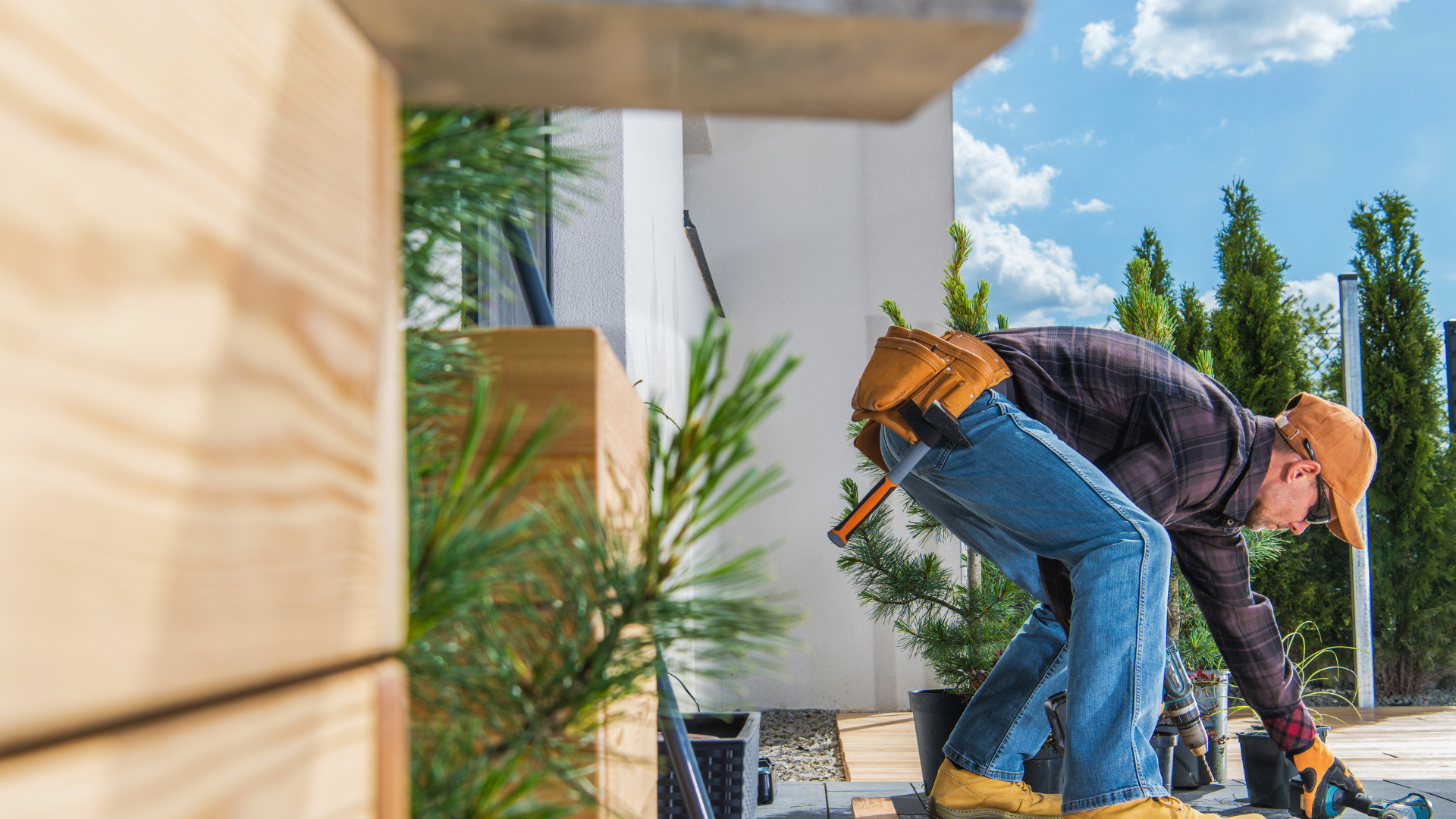 If you're in search of the best builders to create your dream 3 seasons porch in Minneapolis, look no further. These top-rated builders have established a reputation for their expertise, craftsmanship, and commitment to delivering exceptional results.
Let's dive into the profiles of the top 3 seasons porch builders in Minneapolis and discover what sets them apart from the rest.
TJB Remodeling
With years of experience and a strong background in building 3 seasons porches, TJB Remodeling is a trusted name in the industry. Their portfolio boasts an impressive range of completed projects for three season rooms,
showcasing their versatility and attention to detail. Key features and advantages of TJB Remodeling include:
Showcase stunning 3 seasons porch designs that seamlessly integrate with existing architecture.
Customization options for four season porches that cater to individual preferences and lifestyle needs.
Utilization of high-quality materials for durability and longevity.
Expertise in navigating local building regulations and obtaining necessary permits.
Collaborative approach, involving clients in the design process to ensure satisfaction.
Timely project completion and excellent customer service.
Mike Mutterer Construction
Specializing in 3 seasons porch construction, Mike Mutterer Construction is known for their exceptional craftsmanship and attention to detail. Their portfolio showcases visually appealing examples of their past projects, demonstrating their commitment to delivering high-quality results. Key features and advantages of Mike Mutterer Construction include:
Beautifully designed three season porches that enhance the aesthetics of homes.
Attention to architectural details and seamless integration with existing structures.
Creative use of materials and finishes for a unique and personalized touch in a four season porch.
Positive customer testimonials highlighting professionalism and exceptional service.
Dedication to understanding client needs and delivering on their vision.
Responsive communication and reliable project management.
Sunspace Twin Cities
With a solid reputation and extensive experience in building 3 seasons porches, Sunspace Twin Cities is a top choice for homeowners seeking quality craftsmanship. Their commitment to customized design and attention to detail is evident in their impressive portfolio. Key features and advantages of Sunspace Twin Cities include:
Innovative design options in a three season porch that cater to specific preferences and requirements.
Integration of advanced features such as retractable screens and glass panels.
Focus on maximizing natural light and views while ensuring comfort and functionality.
Emphasis on using premium materials and superior construction techniques in screened porch.
Attention to structural integrity and long-lasting durability.
Dedication to exceeding customer expectations through exceptional workmanship.
Conclusion
Ready to transform your home with a stunning 3 seasons porch in Minneapolis? With the top 3 seasons porch builders at your fingertips, the possibilities are endless.
Elevate your home's comfort, enhance its aesthetic appeal, and embrace the joys of indoor-outdoor living. Don't wait any longer – start envisioning your perfect 3 seasons porch and make it a reality with the best builders in Minneapolis.
Frequently Asked Questions
Can I install a patio on my own, or is it better to hire a professional?
While it's possible to install a patio yourself, hiring a professional patio builder ensures expertise, quality, and a smoother construction process.
How do I choose the right material for my patio?
The choice of material depends on factors such as budget, aesthetics, durability, and maintenance preferences. A patio builder can provide guidance on suitable options based on your specific needs.
Can a patio be built on a rooftop or balcony?
Yes, with proper structural considerations and the expertise of a patio builder, it's possible to construct a patio on a rooftop or balcony, transforming it into an inviting outdoor space.