Are you looking for a mailbox that not only serves its practical purpose but also adds a touch of style and elegance to your property in Minneapolis, Minnesota?
Your mailbox is often the first impression visitors have of your home or business, so why settle for anything less than the best?
In this article, we will introduce you to the top 3 mailbox companies in Minneapolis that are known for their exceptional craftsmanship, durability, and stunning designs. Get ready to discover the perfect mailbox solution that combines functionality, aesthetics, and reliability.
Short Summary
Mailbox Companies Minneapolis – Discover top-rated mailbox solutions for your home or business in Minneapolis.

Mailboxes play a crucial role in providing a secure and convenient way to receive post office mail and packages for homes and businesses.
Virtual mailboxes provide a convenient solution for managing mail remotely.
Factors to Consider When Choosing a Mailbox Company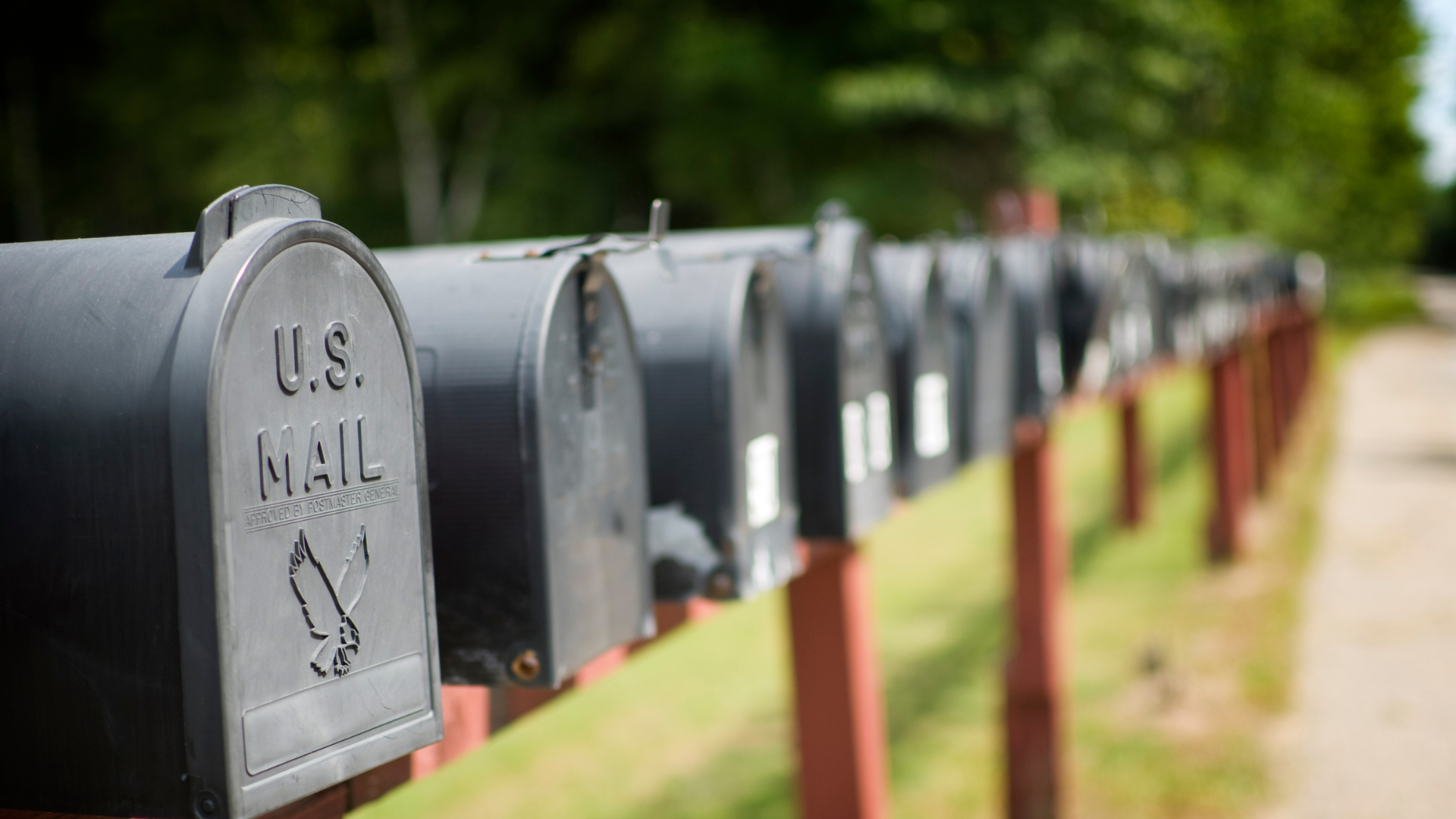 When selecting a mailbox company, it's important to consider various factors to ensure you choose the right one that meets your specific needs and preferences.
Range of Mailbox Styles and Designs
Look for a company that offers a diverse range of mailbox styles and designs, allowing you to find the perfect match for your property's aesthetics and your personal taste.
Quality of Materials and Durability
Assess the quality of materials used by the company in manufacturing their mailboxes. Durable materials like stainless steel, aluminum, or heavy-duty plastic ensure longevity and withstand harsh weather conditions.
Customization Options
Check if the mailbox company offers customization options to cater to your unique requirements. Whether it's engraving, color choices, or additional features, customization allows you to personalize your mailbox.
Reputation and Customer Reviews
Research the company's reputation in the industry and read customer reviews. Positive reviews and testimonials indicate their commitment to quality products and exceptional customer service.
Compliance with Local Regulations and Standards
Ensure that the mailbox company complies with local regulations and standards. This is crucial to avoid any legal issues and to ensure your mailbox installation meets the required guidelines.
Top 3 Mailbox Companies in Minneapolis, Minnesota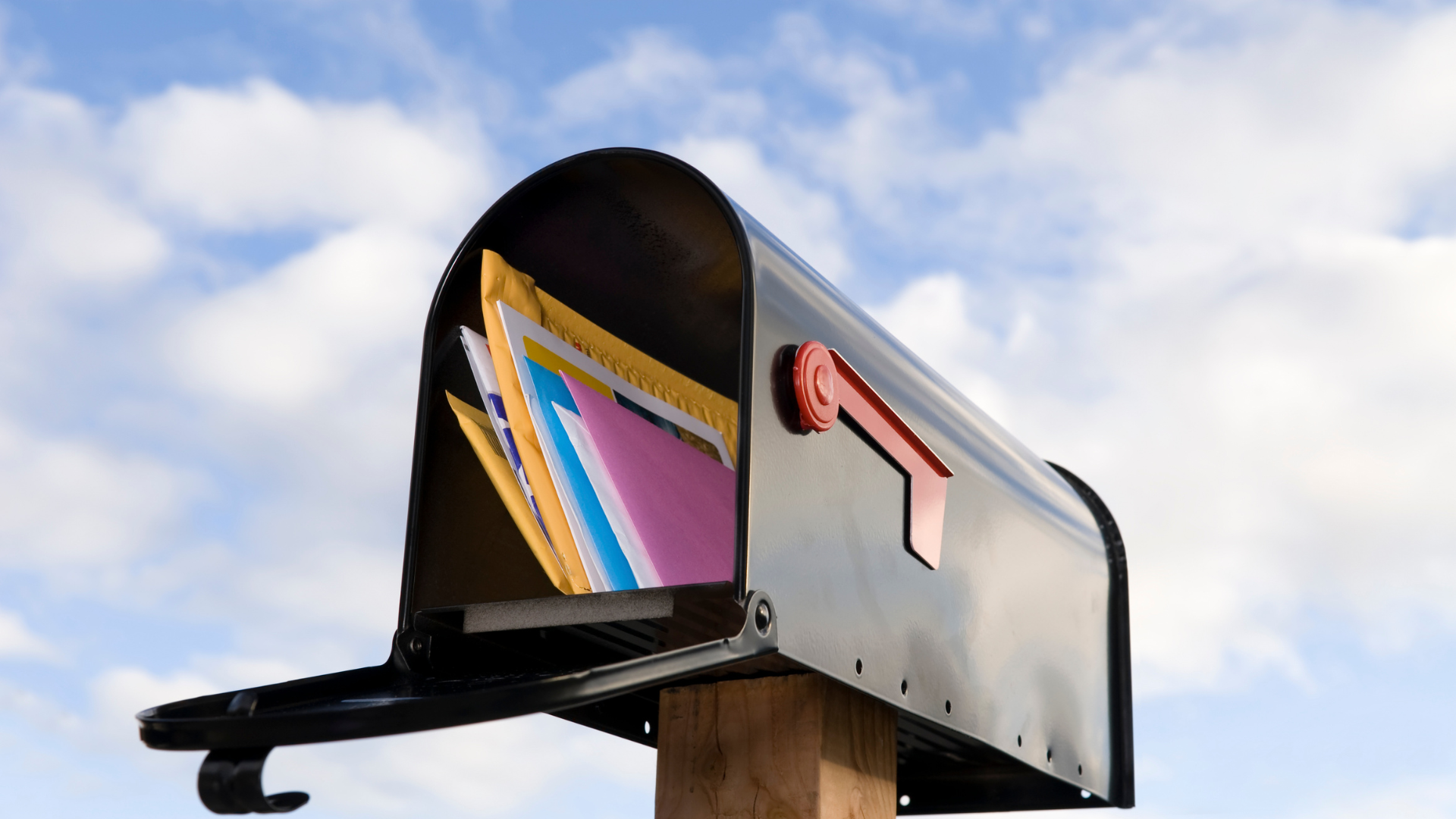 When it comes to selecting a mailbox company in Minneapolis, Minnesota, it's essential to find one that combines quality craftsmanship, diverse designs, and reliable service.
In this article, we will introduce you to three top-notch mailbox companies that have earned a solid reputation for their expertise and exceptional products.
Each company brings a unique set of features, advantages, and years of experience to ensure you find the perfect mailbox solution for your needs.
All Jack's Trades Cedar Mailbox Posts
All Jack's Trades Cedar Mailbox Posts is a locally owned company specializing in manufacturing and installing high-quality cedar mailbox posts in installation in the seven county Minneapolis, Eden Prairie & St. Paul metropolitan area. With 30 years of experience and expertise in the industry, they have gained a solid reputation for their craftsmanship and dedication to customer satisfaction.
Key Features and Advantages
Wide range of mailbox styles and designs, including classic, contemporary, and custom options.
Utilization of premium quality cedar wood for durability, natural beauty, and resistance to decay.
Customization options available, such as engraved names or numbers, to add a personalized touch.
Attention to detail in every aspect of manufacturing and installation, ensuring a sturdy and long-lasting mailbox post.
Established in 1994, All Jack's Trades Cedar Mailbox Posts has been providing reliable and aesthetically pleasing mailbox solutions to homeowners in Minneapolis.
The UPS Store Mailboxes
The UPS Store Mailboxes is a well-established company known for its reliable and convenient mailbox services. In addition to offering shipping and packaging solutions, they provide mailbox rental services to individuals and businesses in Minneapolis.
Key Features and Advantages
Complete range of mailbox styles and sizes to accommodate different needs, including personal mailboxes and business mailboxes with real street address.
Secure and private mailboxes with access only granted to the designated mailbox holder.
Convenient mail forwarding and package receiving services, ensuring that you never miss important mail or packages.
Established in 1980, The UPS Store has been trusted by many in Minneapolis for their mailbox rental needs.
Professional and friendly staff who provide excellent customer service and assistance.
Scherer Bros. Lumber Co Mailbox Posts
Scherer bros. Lumber Co is a 3rd generation, family owned business that offers a variety of products and services, including high-quality mailbox posts, to homeowners and contractors in Minneapolis. With a rich history and experience in the industry, they are known for their commitment to quality and customer satisfaction.
Key Features and Advantages
Range of mailbox post styles and materials, including wood, vinyl, and metal options, catering to various preferences and budgets.
Utilization of premium materials for durability and longevity of the mailbox posts.
Expert craftsmanship and attention to detail, resulting in visually appealing and structurally sound mailbox posts.
Established in 1930, Scherer bros. Lumber Co has been providing reliable mailbox solutions to the Minneapolis community for decades.
Additional services offered, such as lumber supplies, building materials, and contractor referrals, making them a comprehensive resource for homeowners and contractors alike.
Conclusion
When it comes to finding the perfect mailbox for your property in Minneapolis, Minnesota, you can rely on the expertise and quality offerings of these top 3 mailbox companies.
All Jack's Trades Cedar Mailbox Posts, The UPS Store Mailboxes, and Scherer bros. Lumber Co Mailbox Posts each bring their own unique features and advantages to enhance your curb appeal and provide reliable mailbox solutions.
Whether you're looking for handcrafted cedar posts, convenient mailbox services, or customizable lumber options, these companies have the experience, reputation, and commitment to quality that you can trust.
Frequently Asked Questions
Can I install a mailbox myself, or do I need to hire a professional?
It is possible to install a mailbox yourself, but it is recommended to hire a professional to ensure proper installation and compliance with local regulations.
Are there specific regulations or guidelines I need to follow when installing a mailbox in Minneapolis?
Yes, Minneapolis may have specific regulations regarding mailbox height, location, and design. It is important to check with your local authorities or consult with a mailbox company that is knowledgeable about the local regulations.
Can I customize my mailbox design or color?
Yes, many mailbox companies offer customization options, allowing you to choose from various designs, colors, and additional features to suit your preferences and complement your property.
How often should I clean and maintain my mailbox?
Regular cleaning and maintenance are recommended to keep your mailbox in good condition. This may include removing dirt, debris, and rust, and checking for any signs of damage or wear.
Can I upgrade my existing mailbox without replacing it entirely?
Yes, depending on the condition of your mailbox, you may be able to upgrade certain components or add features such as locking mechanisms or decorative elements without replacing the entire mailbox.