Are you looking to keep your home in tip-top shape while preserving its value and functionality? Home maintenance plays a crucial role in ensuring that your property remains in the best condition possible.
However, with numerous tasks and responsibilities, it can be overwhelming to handle it all on your own. That's where professional home maintenance services in Minneapolis come to the rescue!
In this article, we will explore the top home maintenance companies Minneapolis has to offer, that can help you maintain your property's beauty and functionality.
From handling routine inspections to addressing home repair and maintenance tasks, these experts are equipped with the skills and knowledge to keep your home in excellent condition.
Short Summary
Home maintenance companies in Minneapolis offer a range of services to keep your property in excellent condition.
These companies have the expertise and experience to handle various maintenance tasks, including repairs, renovations, and inspections.
Hiring a professional home maintenance company saves you time and effort while ensuring the quality of work.
Benefits of Hiring a Home Maintenance Company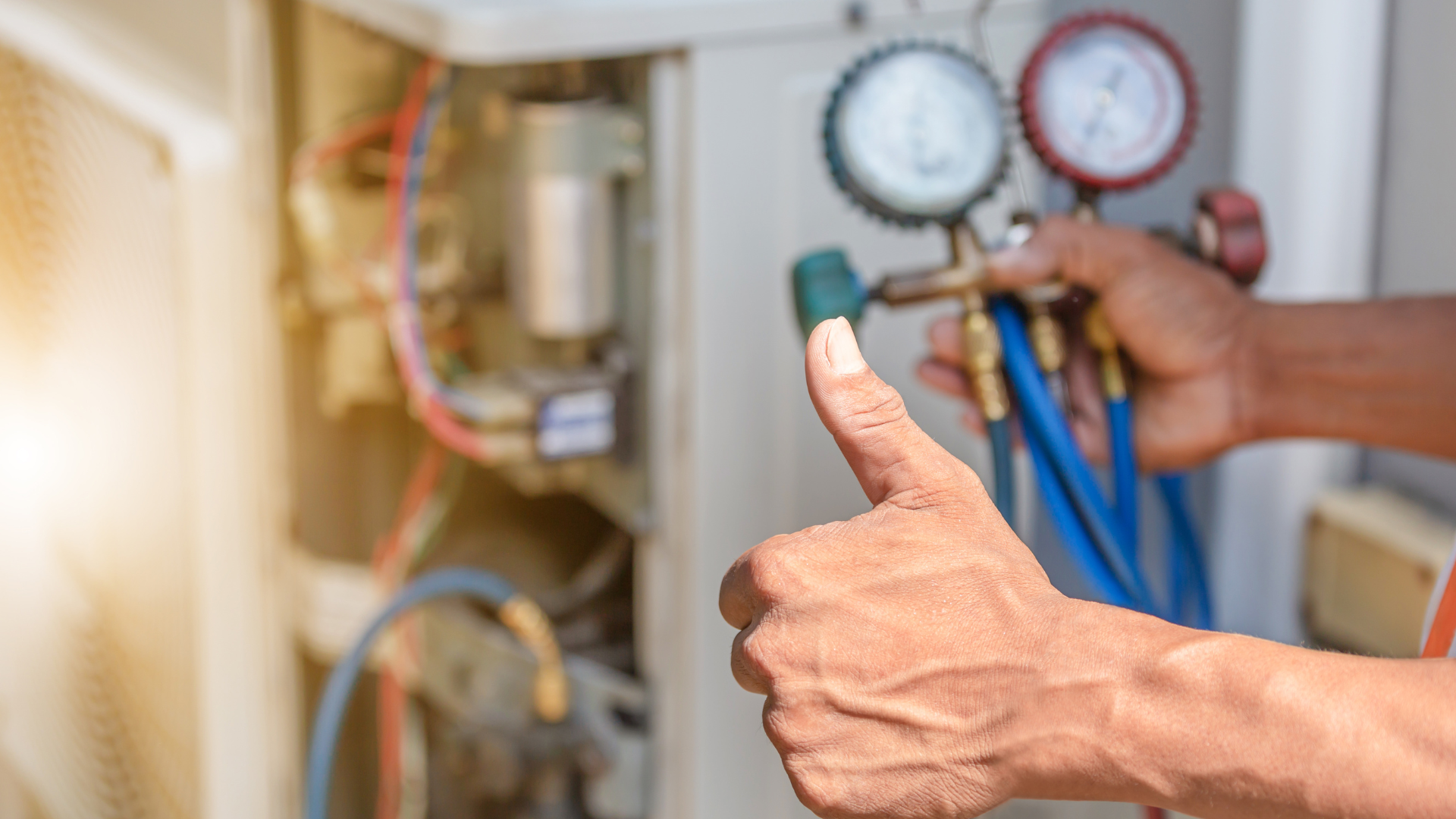 Regular Inspection and Preventive Maintenance
Professional home maintenance companies provide regular inspections and preventive maintenance to identify potential issues early on. By addressing problems in their early stages, homeowners can avoid costly repairs and extensive damage to their property.
Expertise in Handling a Wide Range of Tasks
These companies have the knowledge and skills to handle various home maintenance tasks, including HVAC maintenance, plumbing repairs, electrical inspections, landscaping, and more. Their expertise ensures that all areas of your home receive proper attention and care.
Time and Effort Savings
Outsourcing home maintenance responsibilities to professionals saves homeowners valuable time and effort. Instead of juggling multiple tasks and trying to acquire specialized skills, homeowners can rely on experts to handle the maintenance needs of their property.
Enhanced Safety and Security
Proper maintenance practices contribute to the safety and security of your home. Professional maintenance companies can identify potential safety hazards, such as faulty electrical wiring or loose handrails, and address them promptly. This helps create a secure living environment for you and your family.
Factors to Consider When Choosing a Home Maintenance Company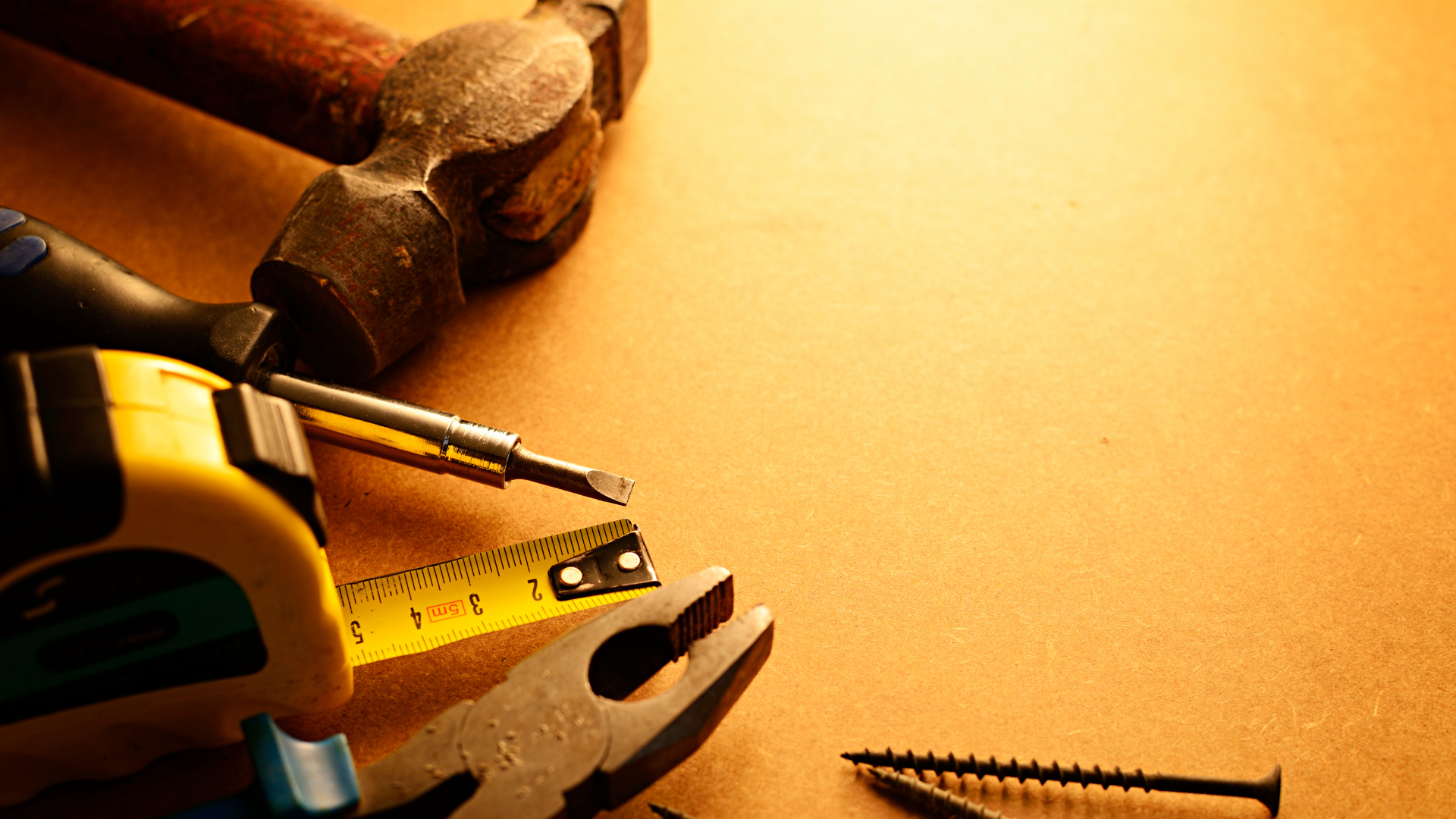 When selecting a home maintenance company, several factors should be taken into account to ensure quality service and customer satisfaction.
Experience and Expertise
Consider the company's experience and expertise in home maintenance services. Look for a company with a proven track record and a team of qualified professionals who specialize in different areas of home maintenance.
Range of Services Offered
Check the range of services offered by the company. A comprehensive home maintenance company should provide services in areas such as HVAC, plumbing, electrical work, landscaping, and more. This ensures that you can rely on them for all your home maintenance needs.
Reputation and Customer Reviews
Research the company's reputation and read customer reviews to gauge their level of service quality and customer satisfaction. Positive reviews and testimonials indicate that the company has a good reputation and delivers excellent results.
Licensing and Certifications
Verify that the home maintenance company holds the necessary licenses and certifications required to operate in Minneapolis. This ensures that they adhere to industry standards and regulations, providing you with peace of mind.
Pricing and Affordability
Compare the pricing structures of different home maintenance companies to find a balance between quality and affordable price. Request quotes from multiple companies and consider the value they offer in relation to their pricing.
Top Home Maintenance Companies in Minneapolis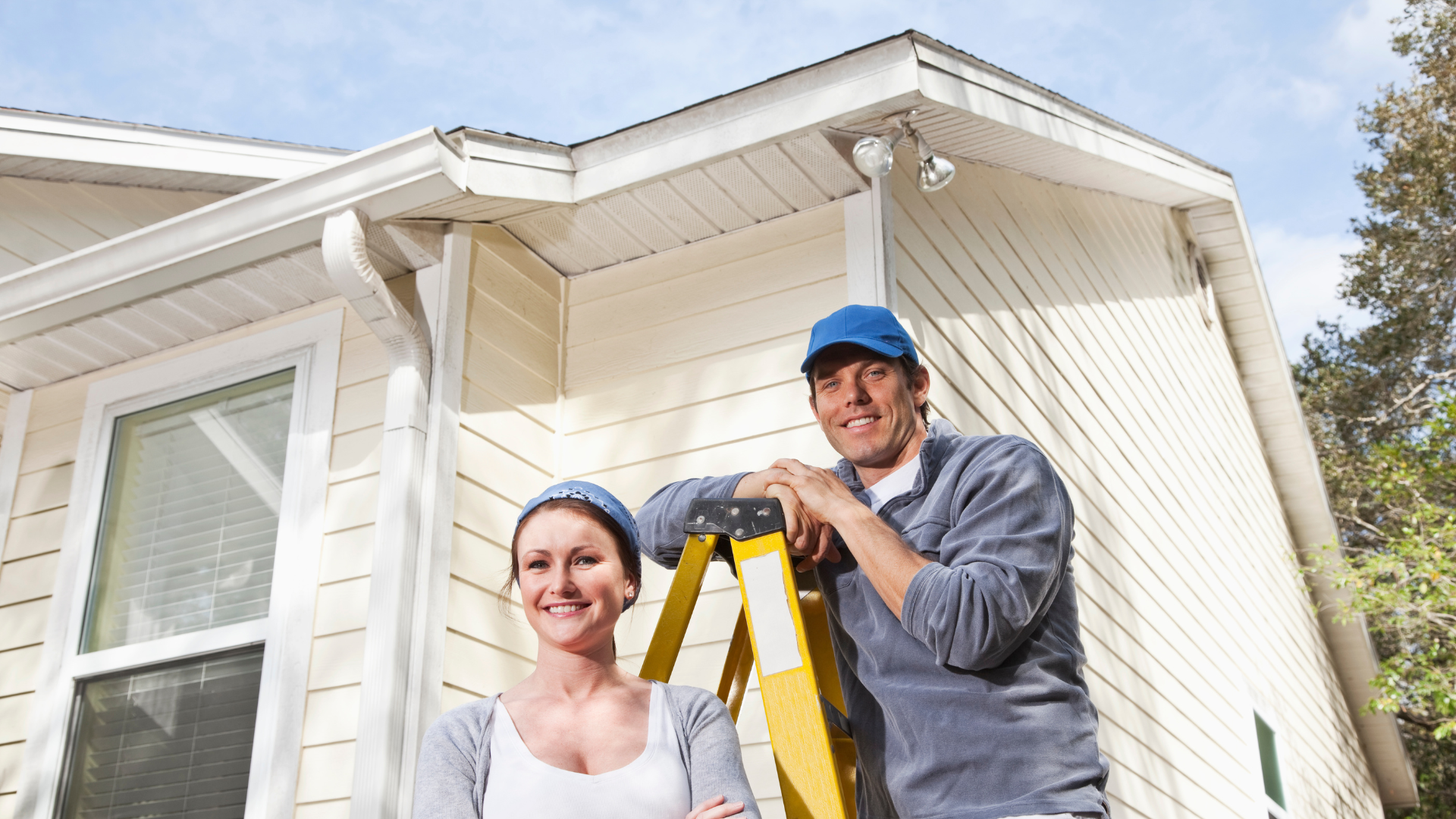 When it comes to maintaining and improving your home, it's essential to rely on the expertise of professionals. In Minneapolis, there are several top-notch home maintenance companies that can help you keep your property in excellent condition.
Let's explore these companies and discover why they are the go-to choice for homeowners in the area.
SES Renovations
SES Renovations is a reputable home maintenance company with years of experience in the industry. They offer a wide range of services to cater to various home maintenance needs. Their team of skilled professionals specializes in remodeling, renovations, and repairs, ensuring that your home receives the attention it deserves. Key features of SES Renovations include:
Extensive experience in the home maintenance industry
Expertise in remodeling and renovations
Attention to detail and high-quality workmanship
Timely and efficient service delivery
Commitment to customer satisfaction
Sela Roofing & Remodeling
Sela Roofing & Remodeling is a trusted name in the home maintenance and construction services industry, known for their exceptional roofing and remodeling services. With a focus on customer satisfaction, they provide top-notch craftsmanship and reliable solutions. Key features of Sela Roofing & Remodeling include:
Specialization in roofing repairs and installations
Expertise in remodeling projects, including kitchen and bathroom renovations and door installation
Use of high-quality materials for long-lasting results and quality work
Highly skilled craftsmen
Professional and friendly team of contractors
Strong reputation for delivering outstanding service
Handiwerx, Inc
Handiwerx, Inc is a well-established home maintenance company and general contractor offering a comprehensive range of services to meet your maintenance needs. From minor repairs to major renovations, they have the expertise to handle various projects. Key features of Handiwerx, Inc include:
Extensive background in home maintenance and repairs
Skill in handling a wide range of tasks, including plumbing, electrical, and carpentry work
Prompt and reliable service
Transparent communication and fair pricing
Commitment to quality and customer satisfaction
CenterPoint Energy's Home Service
CenterPoint Energy's Home Service is a trusted provider of home maintenance solutions, focusing on energy efficiency and safety. Their team of professionals offers services such as HVAC maintenance, energy audits, and electrical repairs. Key features of CenterPoint Energy's Home Service include:
Expertise in energy efficiency and home safety
Specialized HVAC maintenance and repair services
Comprehensive energy audits to identify potential efficiency improvements
Qualified technicians with in-depth knowledge of energy systems
Commitment to customer education and satisfaction
HandyQuick
HandyQuick is a locally owned reliable home maintenance company and handyman services provider that prides itself on providing efficient and affordable services. With their skilled technicians, they offer a wide range of home maintenance solutions tailored to your specific needs. Key features of HandyQuick include:
Versatility in handling various home maintenance tasks
Prompt and reliable handyman service delivery
Competitive pricing and transparent estimates
Customer-focused approach, ensuring satisfaction with every job
Commitment to delivering high-quality workmanship
Conclusion
Ready to take the hassle out of home maintenance and entrust your property to the best in the business? With these top home maintenance companies in Minneapolis, you can rest assured that your home will be in tip-top shape.
From handling repairs and renovations to ensuring energy efficiency and safety, these professionals have the skills and expertise to keep your property looking and functioning its best. So, why stress over maintenance tasks when you can rely on these trusted experts?
Don't wait any longer – reach out to one of these top companies and experience the peace of mind that comes with professional home maintenance services. Your home deserves nothing but the best, and these companies are here to deliver exceptional results.
Frequently Asked Questions
Are home maintenance companies in Minneapolis licensed and insured?
Yes, reputable home maintenance companies in Minneapolis typically hold the necessary licenses and insurance coverage to operate legally and protect both the homeowners and themselves.
Can home maintenance companies help with emergency repairs?
Yes, many home maintenance companies offer emergency repair services to address unexpected issues promptly and ensure the safety and security of your home.
Do home maintenance companies provide free estimates?
Most home maintenance companies offer free estimates to assess the scope of work and provide homeowners with an accurate cost estimate for their maintenance or repair needs.
How often should I schedule home maintenance services?
The frequency of home maintenance services depends on various factors such as the age of your home, the specific maintenance tasks needed, and environmental conditions. It is recommended to consult with a professional to determine an appropriate maintenance schedule.
Are home maintenance services covered by insurance or warranties?
Home maintenance services are typically not covered by insurance unless they are directly related to an insurance claim. However, some companies may offer warranties or guarantees on their workmanship or specific services provided. It is important to inquire about any warranties or guarantees before hiring a company.