Are you in need of reliable and skilled handyman services to tackle those home repairs and improvements in Minneapolis?
From fixing leaky faucets to installing shelves and everything in between, a trustworthy handyman can be your go-to professional for maintaining and enhancing your home. But with numerous options available, how do you find the best handyman company that meets your specific needs?
In this comprehensive guide, we unveil the top 5 handyman companies in Minneapolis that have earned a reputation for their expertise, professionalism, and exceptional service.
Get ready to discover the experts who can handle your home projects with ease, ensuring quality workmanship and peace of mind.
Short Summary
Explore the top 5 handyman companies in Minneapolis that excel in home improvement services.
Consider factors such as experience, licensing, range of services, client testimonials, and pricing when choosing a handyman company.
Choose a company that meets your requirements and delivers exceptional workmanship, saving you time, effort, and potential headaches.
Factors to Consider When Choosing a Handyman Company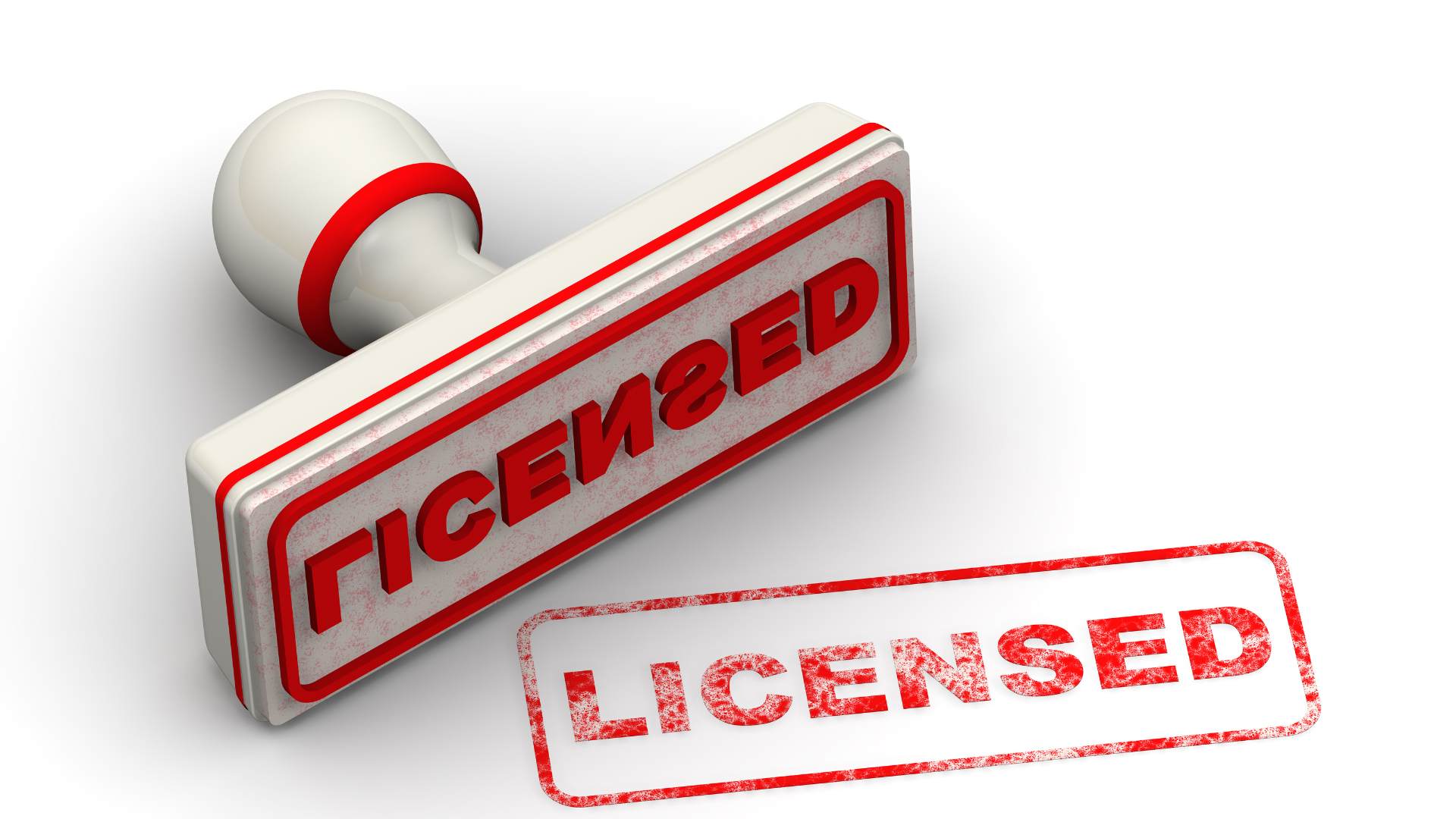 When it comes to selecting a handyman company for your home improvement needs, several crucial factors should be taken into consideration.
These factors will help ensure that you choose a reputable and skilled professional who can deliver quality work and exceptional service. Let's explore these factors in detail:
Experience and Expertise in a Wide Range of Home Improvement Services
One of the primary considerations when choosing a handyman business company is their experience and expertise in various home improvement services. Look for a company that has a proven track record and extensive experience in handling a wide range of repair and maintenance tasks.
Whether it's plumbing, electrical work, carpentry, painting, or general repairs, a handyman company with diverse skills and knowledge will be better equipped to handle your specific needs.
Licensing and Insurance
Another critical factor to consider is whether the handyman company is properly licensed and insured. Check if they hold the necessary licenses required by your local authorities to perform the services they offer.
Insurance coverage is equally important as it provides protection against any potential accidents or damages that may occur during the project. Working with a licensed and insured handyman company gives you peace of mind and ensures that you are dealing with professionals who adhere to industry standards.
Range of Services Offered
Evaluate the range of services offered by the handyman company. A comprehensive handyman should be able to handle a wide variety of tasks, including plumbing repairs, electrical installations, carpentry work, drywall repairs, painting, and more.
Having a handyman company that offers a diverse range of services saves you the hassle of dealing with multiple contractors and ensures that all your home improvement needs can be addressed by a single professional.
Client Testimonials and Reviews
Take the time to review client testimonials and online reviews of the handyman company you are considering. Feedback from previous clients provides valuable insights into the company's reputation, quality of work, and customer service.
Look for consistent positive reviews and testimonials that highlight the company's professionalism, reliability, and ability to deliver satisfactory results. Pay attention to any negative reviews and assess how the company addressed and resolved those issues.
Pricing and Affordability
While pricing should not be the sole determining factor, it is essential to consider the affordability of the handyman company's services. Obtain detailed quotes from multiple companies and compare them to ensure you are getting fair pricing for the work to be done.
However, be cautious of unusually low prices, as they may indicate subpar workmanship or the use of inferior materials. Look for a handyman company that offers transparent pricing, clear estimates, and a balance between affordability and quality.
Top 5 Best Handyman Companies Minneapolis, MN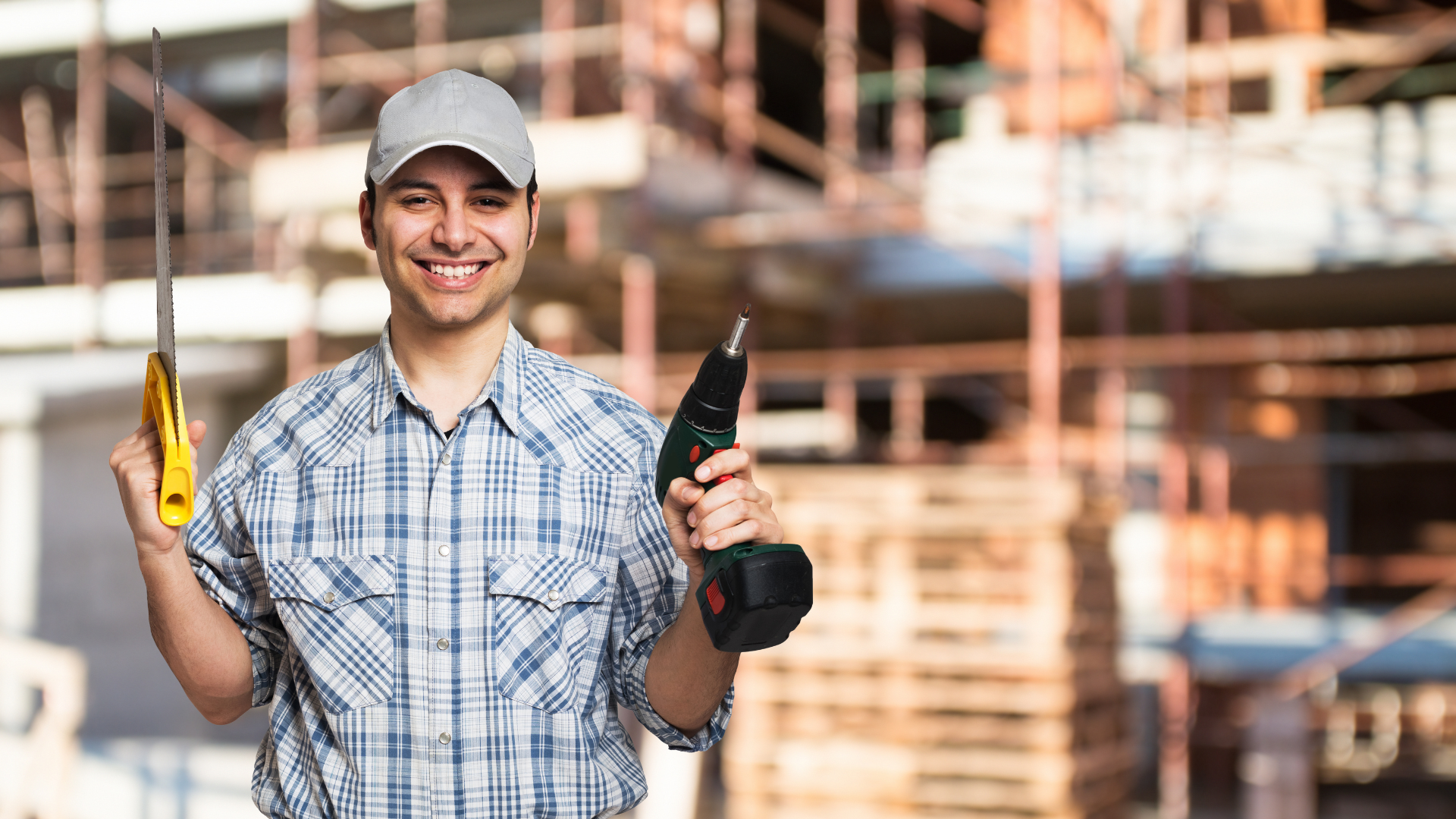 When it comes to finding reliable and skilled handyman services in Minneapolis, you want to ensure that you choose a company that can meet your home improvement needs with professionalism and expertise.
To help you in your search, we have compiled a list of the top 5 handyman companies in Minneapolis that have established a strong reputation for their quality work and customer satisfaction. Let's explore each of these companies in detail:
Ace Handyman Services Twin Cities
With a background of providing exceptional handyman services, Ace Handyman Services Twin Cities is a trusted name in the industry. Their team of skilled professionals specializes in a wide range of areas, including carpentry, plumbing, electrical, and more. Here are some key features and advantages of Ace Handyman Services Twin Cities:
Extensive experience and knowledge in various home improvement tasks.
Efficient and reliable handyman service with a focus on delivering high-quality workmanship.
Clear communication and transparency throughout the project.
Licensed and insured professionals providing peace of mind to clients.
A customer-centric approach, ensuring satisfaction and exceeding expectations.
Handiwerx, Inc
Handiwerx, Inc is a reputable locally owned handyman company that has been serving the Minneapolis area for several years. They take pride in their professionalism and attention to detail, providing comprehensive services for home repairs and improvements. Here are some key features and advantages of Handiwerx, Inc:
Highly skilled and experienced team capable of handling a wide range of tasks.
Emphasis on customer satisfaction through personalized service.
Specialization in carpentry, basic home repair, painting, tile work, and general repairs for residential and commercial properties.
Efficient and timely completion of projects.
Positive client reviews highlighting their professionalism and reliability.
Omni Home Services
Omni Home Services is a well-established handyman company known for their commitment to quality and customer service. Their team of experts possesses extensive knowledge in various areas, offering comprehensive handyman solutions. Here are some key features and advantages of Omni Home Services:
Wide range of services, including plumbing, electrical, carpentry, window repair, and more for commercial and residential needs.
Prompt and efficient service, ensuring timely completion of projects.
Highly skilled professionals with years of experience in the industry.
Attention to detail and meticulous workmanship.
Positive client testimonials and reviews showcasing their dedication to customer satisfaction and great customer service.
5 Things Handyperson
With a strong reputation for reliability and versatility, 5 Things Handyperson is a go-to handyman company in Minneapolis. They specialize in handling a wide array of home improvement tasks, providing personalized service to meet individual needs. Here are some key features and advantages of 5 Things Handyperson:
Expertise in carpentry, painting, drywall repair, furniture assembly, and general repairs.
Attention to detail and precise execution of projects.
Flexibility and adaptability to handle various tasks, big or small.
Excellent customer service and professionalism.
Positive client feedback highlighting their efficiency and competence.
Ardys Closet LLC
Ardys Closet LLC is a trusted handyman company and family operated business that focuses on delivering top-notch service to clients in Minneapolis. With their skilled team and attention to detail, they offer a range of services to meet diverse home improvement needs. Here are some key features and advantages of Ardys Closet LLC:
Professional and courteous staff committed to client satisfaction.
Expertise in carpentry, painting, bathroom remodeling, assembling furniture, and general repairs.
Attention to design aesthetics and functional aspects.
Reliable and timely completion of interior projects.
Free cost estimates.
Positive client reviews praising their craftsmanship and attention to detail.
Additional Tips for Choosing a Handyman Company in Minneapolis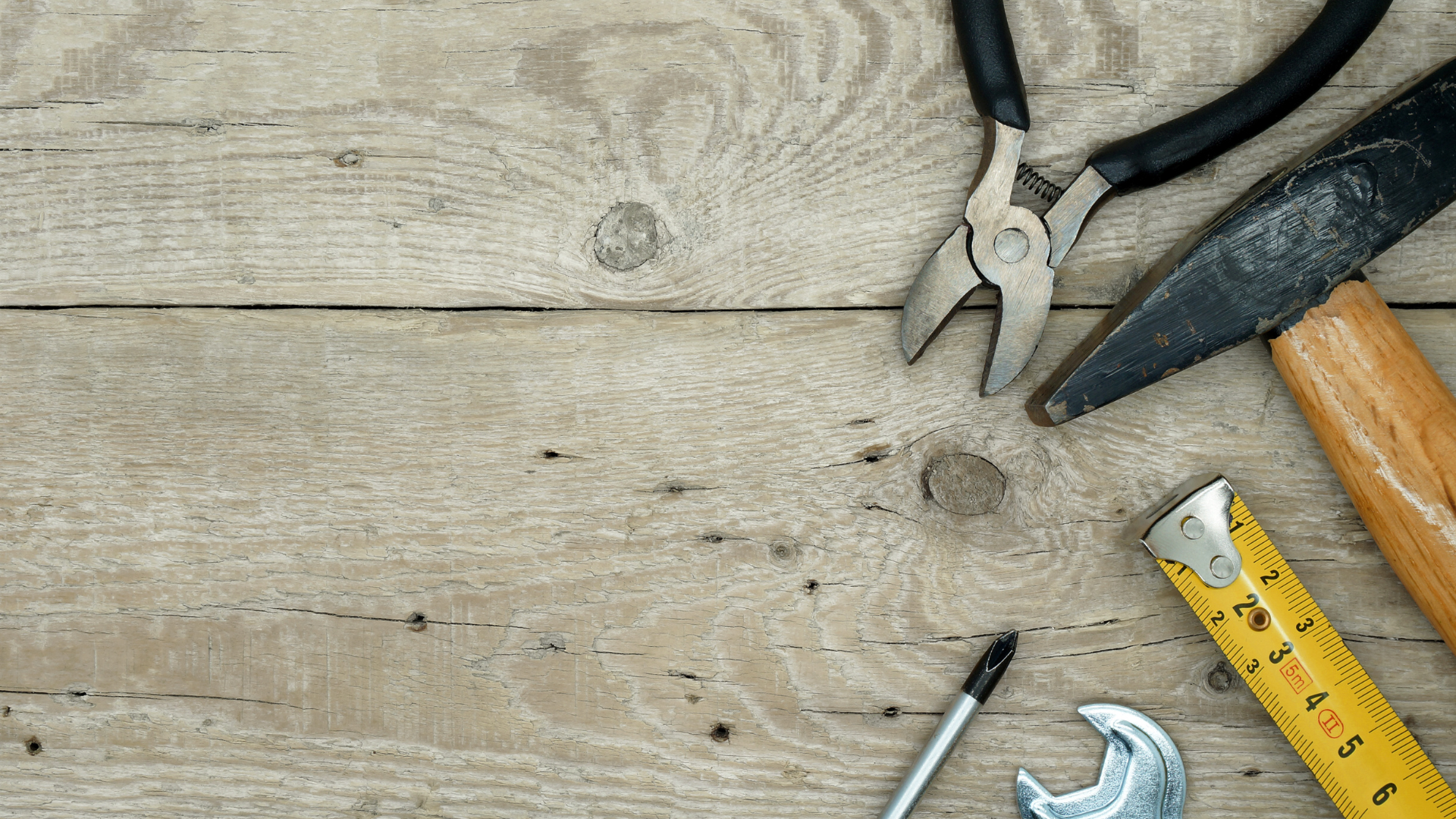 To ensure that you select the best handyman company in Minneapolis for your home improvement projects, here are some additional tips to consider:
Check for Proper Licenses and Insurance Coverage
Before hiring a handyman company, verify that they hold the necessary licenses and permits required by local authorities to perform the services they offer.
Additionally, ensure that they have proper insurance coverage, including liability insurance and worker's compensation. This protects you from any potential liability or damages that may occur during the project.
Request a Detailed Estimate and Discuss Pricing and Payment Terms
Obtain a detailed estimate from the handyman company that outlines the cost of materials, labor, and any additional charges. Review the estimate carefully, ensuring that all aspects of the project are included.
Discuss the payment terms and schedule to avoid any misunderstandings later on. It's also advisable to inquire about their accepted forms of payment.
Inquire about Warranties or Guarantees on Workmanship
A reputable handyman company should stand behind the quality of their work. Inquire about any warranties or guarantees they offer on their workmanship.
This provides you with assurance that they are committed to delivering satisfactory results and are willing to address any issues that may arise after the completion of the project.
Evaluate Their Responsiveness and Communication Skills
Effective communication is vital when working with a handyman company. Pay attention to their responsiveness during the initial stages, such as returning calls or replying to emails promptly.
Clear and open communication ensures that your expectations are understood and any concerns or questions are addressed in a timely manner. A professional handyman company will prioritize effective communication throughout the project.
Consider Their Availability and Scheduling Flexibility
Assess the handyman company's availability and scheduling flexibility. Inquire about their current workload and whether they can accommodate your desired timeline for the project.
It's important to choose a company that can commit to a reasonable timeframe and ensure that the work will be completed within a reasonable period without compromising quality.
Conclusion
Ready to take your home improvement projects in Minneapolis to the next level? With the top handyman companies showcased in this guide, you can trust that your home is in capable hands.
From Ace Handyman Services Twin Cities to Ardys Closet LLC, these companies have proven their expertise, reliability, and commitment to customer satisfaction.
So, why settle for subpar handyman services when you can have the best? Whether you need carpentry, plumbing, electrical work, or general repairs, these top handyman companies in Minneapolis are ready to turn your vision into reality.
Get ready to transform your home with the help of these skilled professionals, and enjoy the peace of mind that comes with knowing your home is in the best hands possible.
Frequently Asked Questions
Can a handyman company help with larger remodeling projects?
Some handyman companies may be able to assist with certain remodeling projects including landscaping services, but it's best to inquire with the specific company about their capabilities and expertise in handling larger-scale renovations.
Do I need to provide tools and materials for the handyman?
Most professional handyman companies come prepared with their own tools and equipment. However, it's a good idea to confirm with the company beforehand to ensure they have the necessary tools for your specific project.
Can a handyman company provide emergency services?
While some handyman companies may offer emergency services for urgent repairs, it's advisable to inquire about their availability and response times for such situations.
Are there any limitations to the types of projects a handyman can handle?
Handyman companies typically specialize in a wide range of home improvement tasks, but there may be certain projects or tasks that require specialized expertise beyond their scope. It's best to consult with the handyman company about the specifics of your project to ensure they have the necessary skills and experience.
Can a handyman company provide references or past project examples?
Many reputable handyman companies are willing to provide references or showcase past project examples to demonstrate their workmanship and customer satisfaction. Don't hesitate to request this information if it's important to you.
What is the typical duration for completing a handyman project?
The duration of a handyman project can vary depending on the complexity and scope of the task. Smaller projects may be completed within a few hours or days, while larger or more intricate projects may take longer. It's advisable to discuss the estimated timeline with the handyman company before starting the project.